The Glassworks Restaurant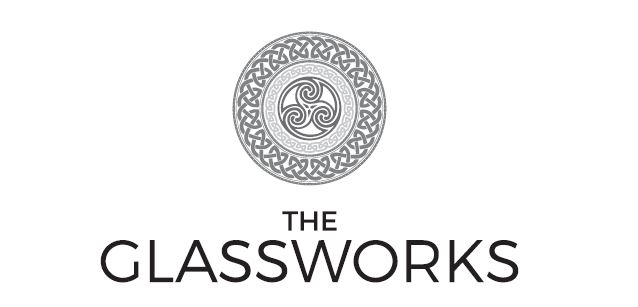 The Glassworks Restaurant is located on the first floor of the Cavan Crystal Hotel, the restaurant offers a exquisite dining experience in a relaxed and friendly environment.  Cavan Crystal was Ireland's second oldest glassworks and was established in 1969.  The business no longer manufactures crystal products and sadly closed its showroom in Emyvale, Co. Monaghan in 2020. Our new restaurant has been named "The Glassworks" to preserve the rich history of crystal making at the hotel.
We are proud of the dining experience we provide to both our local clientele and of course our residents. We understand the importance of each occasion that is celebrated by our guests and always thrive to offer a unique and memorable occasion.
     Opening hours:
Friday & Saturday 6pm to 8:45pm
To make a reservation please call 049-4360600 or email us at info@cavancrystalhotel.com