Moposa
Online Wedding Planning Service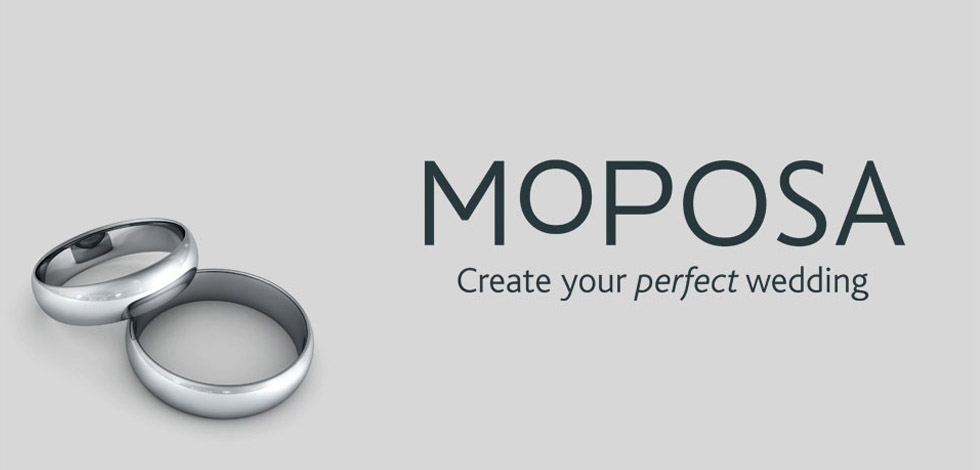 We are delighted to provide all of our Brides and Grooms with full complimentary access to our award winning online wedding planning service, Moposa.
Moposa enables you to share more of the wedding with family and friends, simplify the planning process and save time and money along the way.
Some of the fantastic tools that are provided through Moposa include your own guestlist manager, personal-URL wedding website with online RSVP, budget planner, guest text messaging and 'drag-n-drop' seating planning for our function rooms.
Download the Moposa brochure or watch the introduction video below to find out all about it.